Clermont Coffee Roasting Company
is a Hudson Valley, New York
micro coffee roasting company using only the finest gourmet coffee
beans sourced from around the world.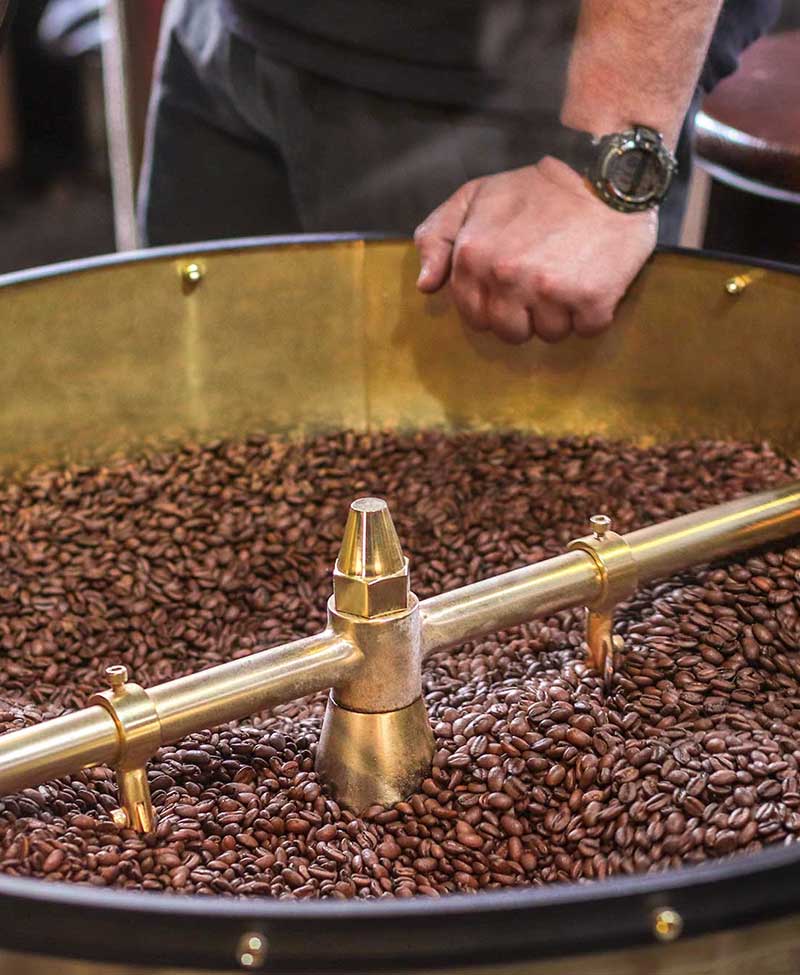 Our coffee is grown by small producers that care for their land, utilizing sustainable agricultural practices. We support them by paying premium prices so to promote local educational opportunities, and general social and economic advancement of the local community.
Enter your email address below for specials, tasting event invitations and more!