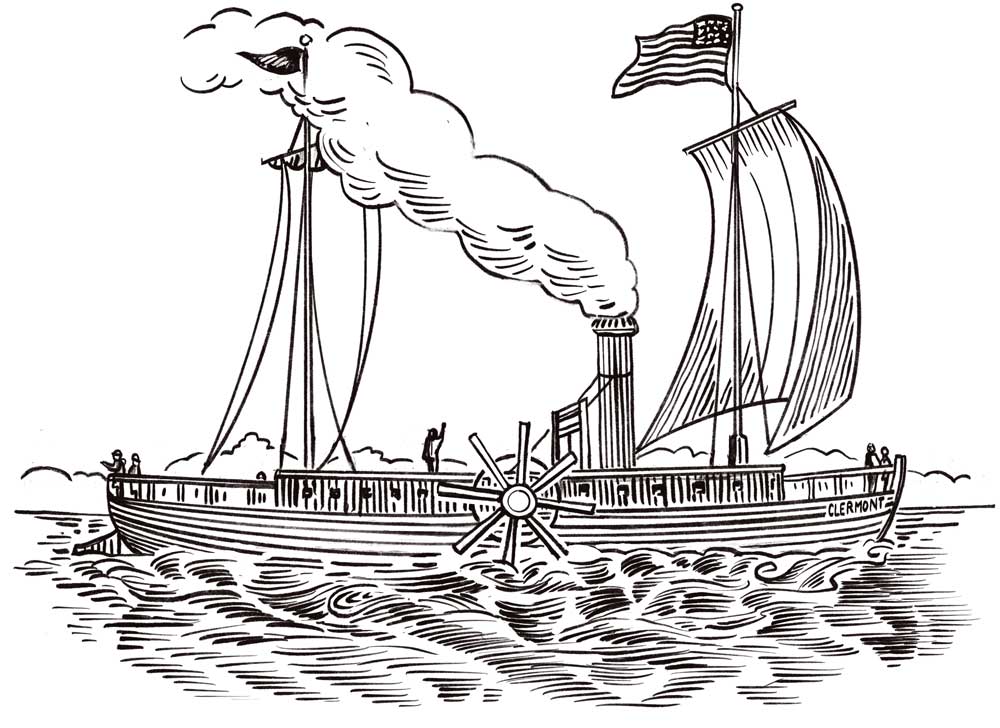 "Clermont Coffee Roasting Company has been my lifelong vision and ambition, the idea to start a micro, specialty coffee roasting company in my community. The name "Clermont" seemed fitting since my wife Jill and I moved to the area years ago now and my father grew up in Catskill, not far from Clermont. I have many childhood memories of this part of the Hudson Valley.

Our main vision is to create a business that collaborates with others while providing world class quality coffee, grown sustainably, and roasted to perfection by hand to offer the local community."

David Bagley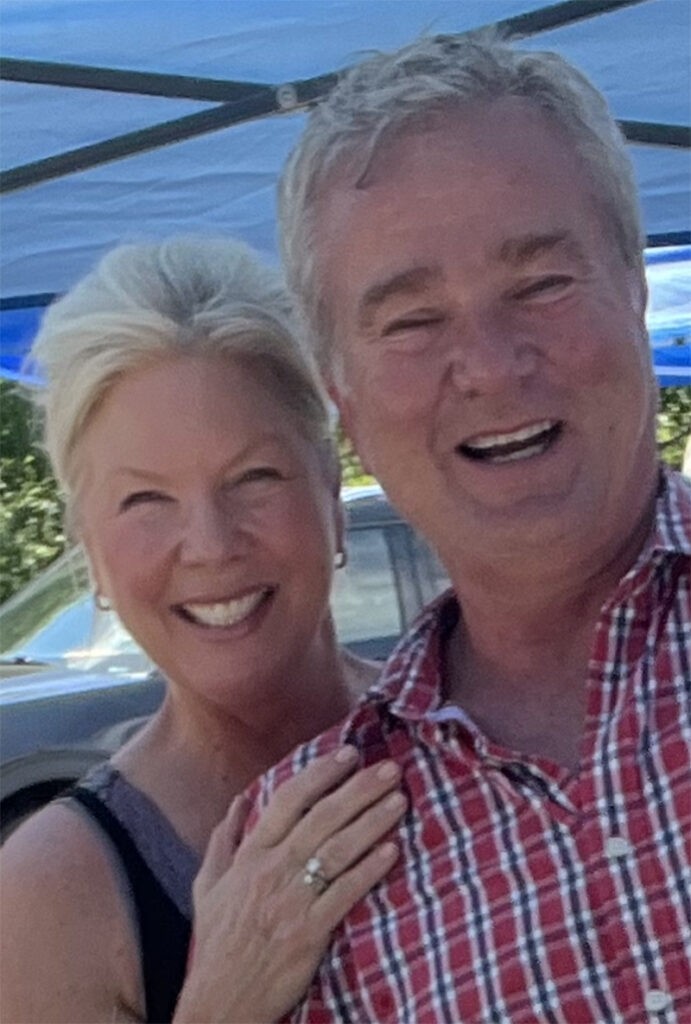 David FRANCIS Bagley
Roaster
David Bagley has been in the coffee business for 35 years having worked as a trader/importer, roaster, and risk manager.
Coffee is in David's blood since the day he started a training job in 2 World Trade Center back in 1984 where he ran the sample / cupping room, learned documentation and logistics and progressed to the trading desk. In his 10 years as an importer David focused on Latin American origins, especially Brazil given his personal and educational background (born in Brazil and majored in Latin American Studies at Cal Berkeley).
David then worked at Nestle, the largest coffee roaster in the world for 24 years as a coffee buyer and risk manager and ultimately headed up the commodity trading desk for North America.
Clermont Coffee Roasting Company is a return to David's roots where he can be hands on and reconnect with the best aspects of the coffee trade, the people, in all aspects of the business.
JILL ALLISON JENNINGS-BAGLEY
SALES – OPERATIONS
Luxury Hospitality Specialist and a lover of Coffee
Jill Allison Jennings-Bagley has been in luxury hospitality for most of her career. Working in senior management for several of the most prominent and well know Hotels in Los Angeles.
After relocating to the East Coast with her husband David, Jill is now utilizing her operational skills in the coffee industry as COO and co-owner of Clermont Coffee Roasting Company.
In addition to coffee, Jill's niche is photography. She spends time photographing the surrounding beauty of the Hudson Valley and then creates handmade Greeting Cards from her photos.