Our coffees are all single origin, super premium selections.
Currently we offer the Tanzania Peaberry, Organic Fair-Trade Indonesia Sumatra,
Costa Rica SHB (Don Claudio) and recently, we added a delicious Swiss Water Process,
Decaffeinated Peru coffee.
All of Clermont Coffee selections are 100% Arabica,
sourced from small producers or coops.
COSTA RICA SHB EB Fancy Don Claudio
Sweet, Chocolate, Melon and Orange notes. A complex coffee with bright acidity and medium body.
GRADE: SHB EP Fancy
ALTITUDE: 1,400 to 2,000 M above sea level
PROCESSING: Washed
VARIETAL: Caturra, Catuai
HARVEST TIME: December to February
This Arabica coffee is from the Brunca region of Costa Rica. It is highly appreciated not only because of its perfect aspect, but also for its sweet flavor. A well-balanced cup with mild acidity, exquisite chocolate fragrances, sweetness and tropical fruits soft and round.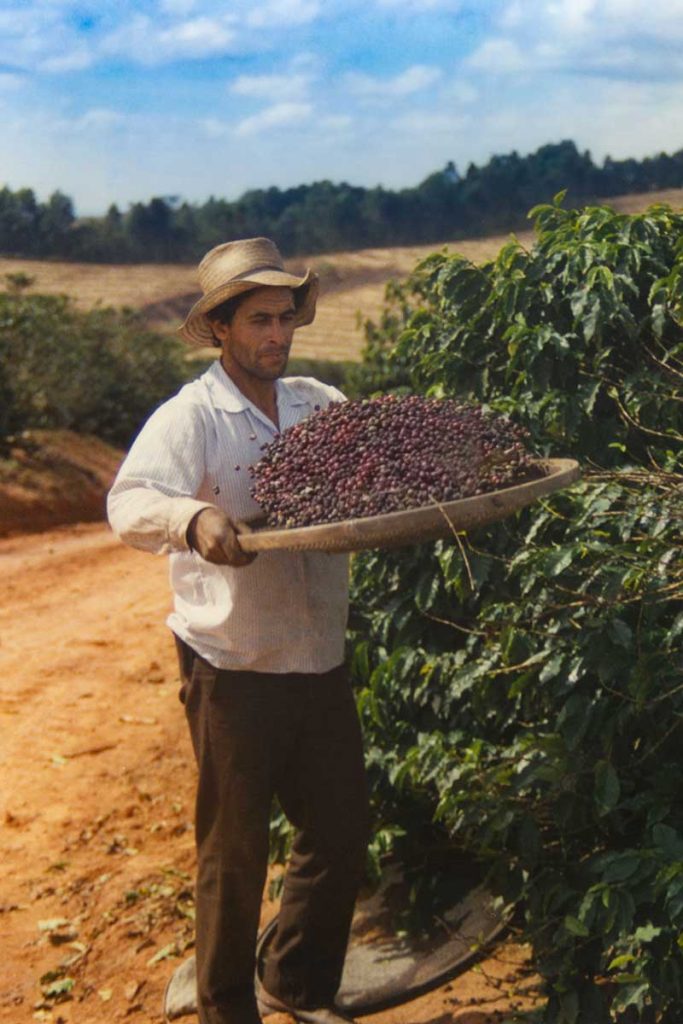 INDONESIA FTO SUMATRA KOPSEN
Medium Acidity, Heavy Body, Brown Sugar, Dried Fruit, Tobacco, Lingering finish.
REGION: Aceh, Takengon
COOP: Koperasi Produsen Petani Kopi Gayo
ALTITUDE: 1,400 – 1,600 M
GRADE: Grade 1 Triple Pick
CERTIFICATIONS: Fairtrade and Organic
PROCESSING: Giling Basha (also known as wet-hulling)
VARIETAL: Tim Tim, Ateng Super, Ateng Janda, Bourbon
The Koperasi Produsen Petani Kopi Gayo coop, known as Kopsen PKG, is located in Central Aceh, Takengon, an ideal location for growing coffee. 345 farmers in 4 villages began growing coffee in 2012 and formed the coop in 2016. They have 587 hectares of coffee plantations and capacity to produce around 410 metric tons ready export coffee annually. Kopsen PKG has worked to improve productivity and quality by distributing seeds, providing training, and building a processing unit facility.
The coop is Fairtrade, and Organic (USDA-NOP & EU) certified.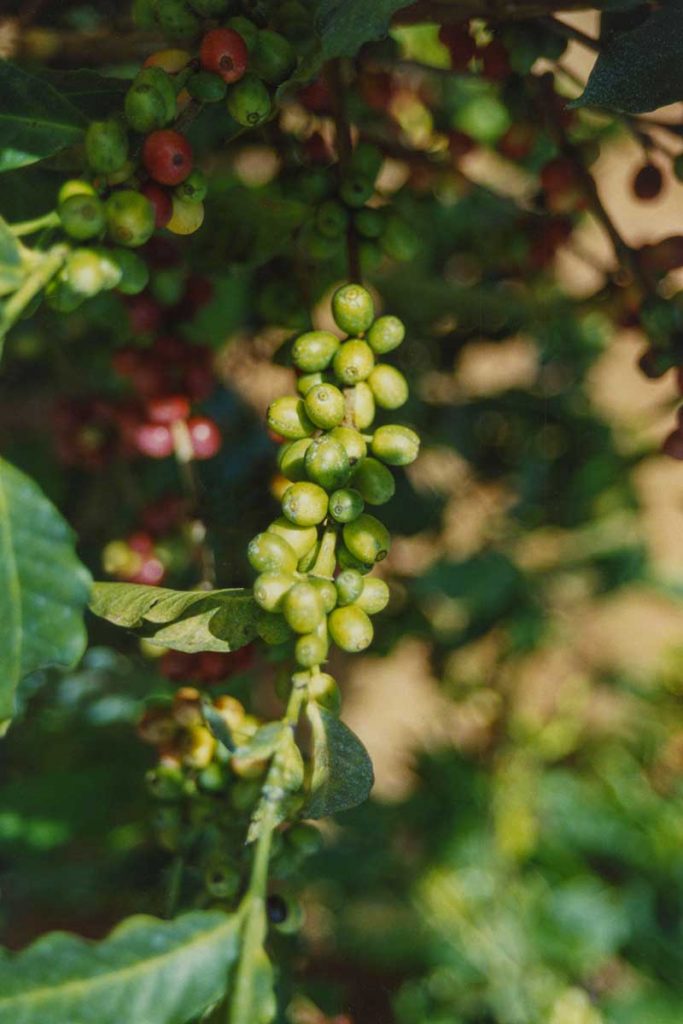 TANZANIA PEABERRY Kitamu
Cocoa, Brown Spice and Stone Fruit, with a Medium Acidity and a full body, tangerine and bright.
GRADE: Peaberry
REGION: Northern District of Karatu, Arusha Region
ALTITUDE: 1,400 – 1,700 M above sea level
PROCESS: Washed
VARIETAL: Bourbon, Kent, and SL32
HARVEST MONTHS: September to January
Kitamu means "sweet" in Swahili, and is used to describe a delicious taste, like this coffee, which is grown in the District of Karatu. Due to its proximity to the nearby volcanic Ngorongoro Crater, the area's mineral-rich volcanic soil and shade provided by tall banana trees create ideal conditions for growing arabica coffee.
Small, independent, farms account for about 90% of Tanzania's coffee production. Many farms have been damaged by large populations of buffalo and elephants. As a result, estate owners and farmers have spent a great deal of time in the last decade building game channels on their farms to allow large animals to safely pass through without interfering with coffee production.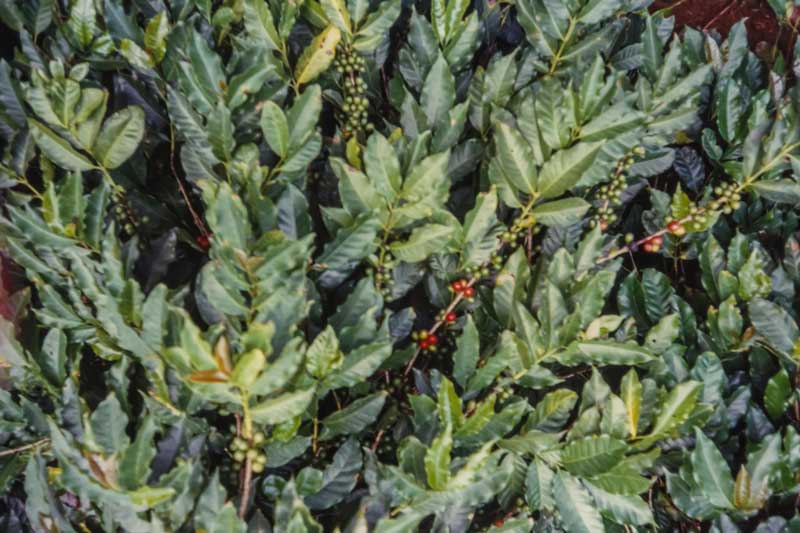 Decaffeinated Peru
Decaf SWP (Swiss Water Process) Organic Peru
Brown spice, malt, lemon, nutmeg, mild acidity, creamy body.
GRADE: Grade 1
CERTFIFICATIONS: Organic
COOPERATIVE: Associacion Productores Cafetaleros Santuario
REGION: Amazonas
ALTITUDE: 1,200 – 1,500 M above sea level
PROCESS: Washed
VARIETAL: Caturra, Typica
HARVEST MONTHS: April – October
Associacion Productores Cafetaleros Santuario was founded in 2017 by a Group of 30 engaged Farmers that were looking for a way to market their very good coffee themselves and therefor they founded there Associacion. By now based on our success in selling the coffee we grow to 476 Members which we are very proud of. We started successfully Exporting our coffee from the first year on. The name Santuario comes from a nearby natural Reserve called Santuario some of our members farms border the Reserve. In 2018 we became Certified organic and are certified until today. Our Asociación Santuario es considered e great success to all Members in helping maintain a stable income and organize the USDA Certification which is impossible to do as a single farmer.