Kinderhook Roadside Now Proudly Serving Clermont Coffee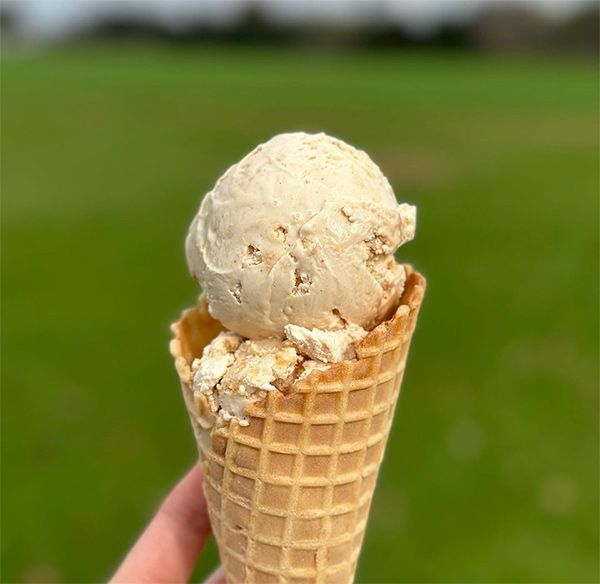 Awaken Your Senses,
One Sip at a Time
Clermont Coffee is honored to be partnering with Del's Roadside! Enjoy a cup at their Kinderhook Roadside, or bring home a bag to share with family and friends.

Fuel your day with a cup of perfection.
Del's Roadside also offering coffee ice cream made with Clermont Coffee
November Flavors of the Month!
Clermont Coffee– Dark road coffee ice cream with coffee cake and salted coffee caramel