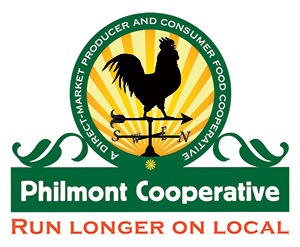 Welcome to our Producer Profiles where we highlight 
the Producer/Owners that make the Philmont Cooperative special.
We are thrilled to give you a sneak peek into the locally-based operations
of Clermont Coffee in Clermont NY. 
Clermont Coffee Roasting Company is a project David Bagley had in mind for years through his time working with coffee companies. It was only after retirement from the corporate world, he finally had the time to bring it to life with the help of his wife, Jill who retired from an extensive Luxury Hospitality career in executive management and operations.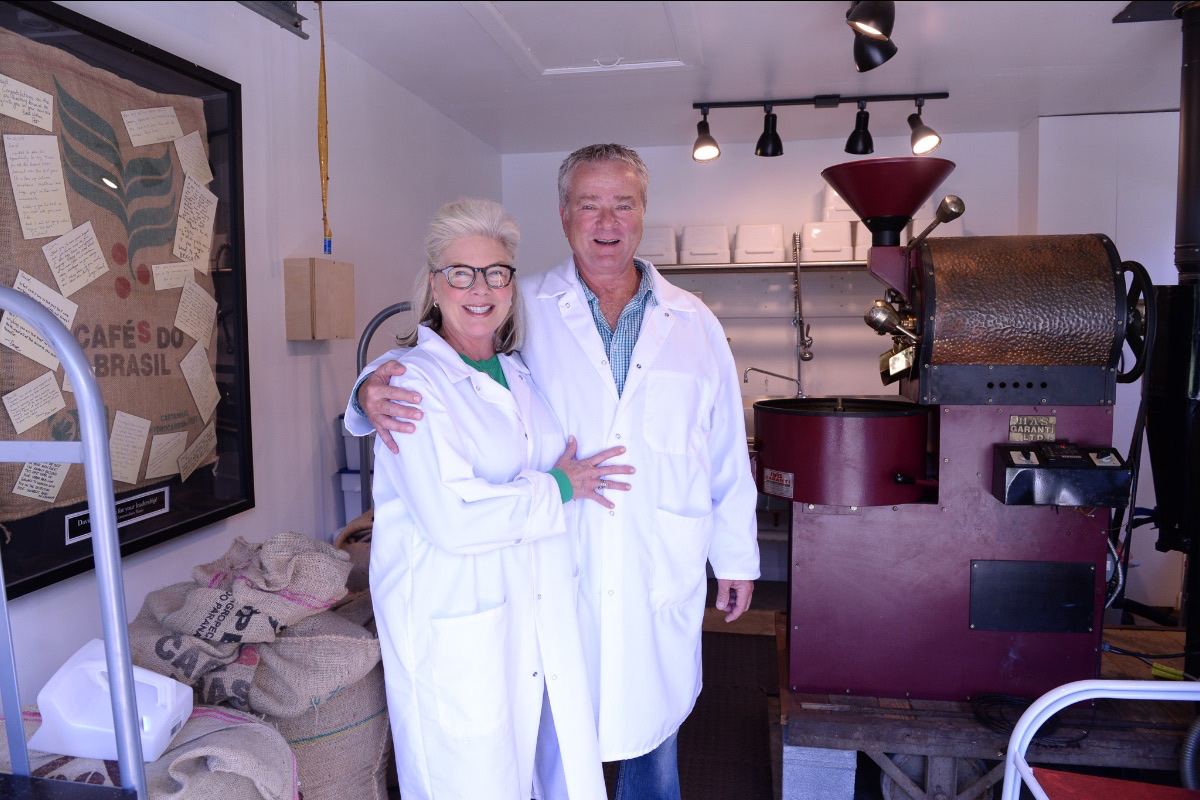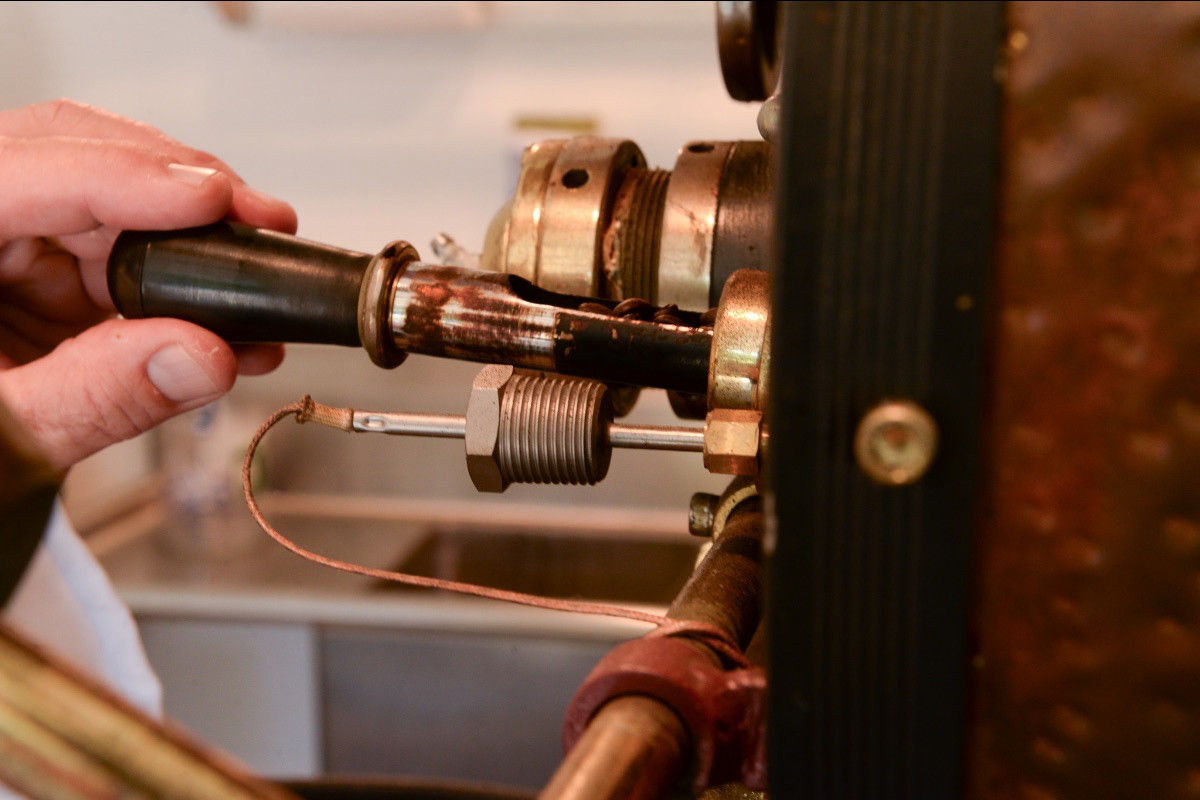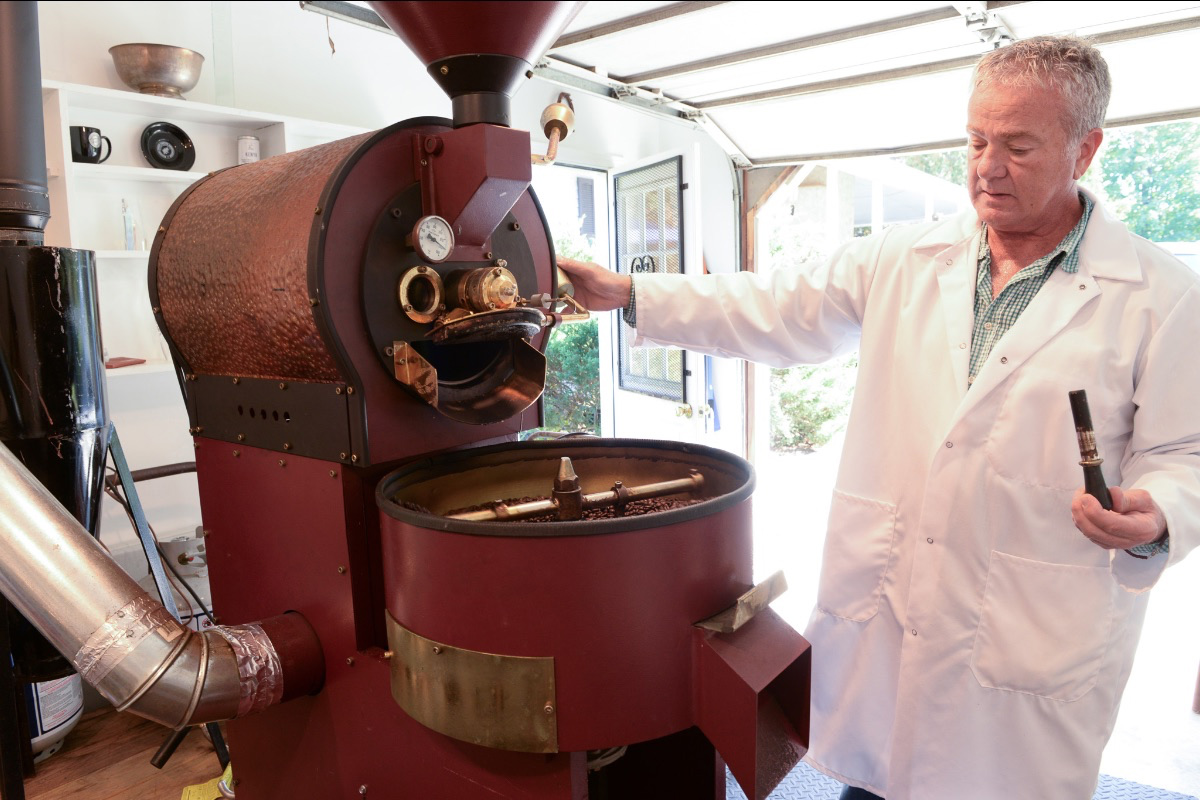 The idea of mobile coffee roasting first came about in the late 1980's when David was a green coffee trader on Wall street in New York City, purchasing mostly commercial grade coffee from around the world. David specialized in South and Central American coffee due to the fact he was born in Brazil and spoke Portuguese and Spanish. Years later, he found an old roaster in great condition, had it refurbished, and the dream came to life.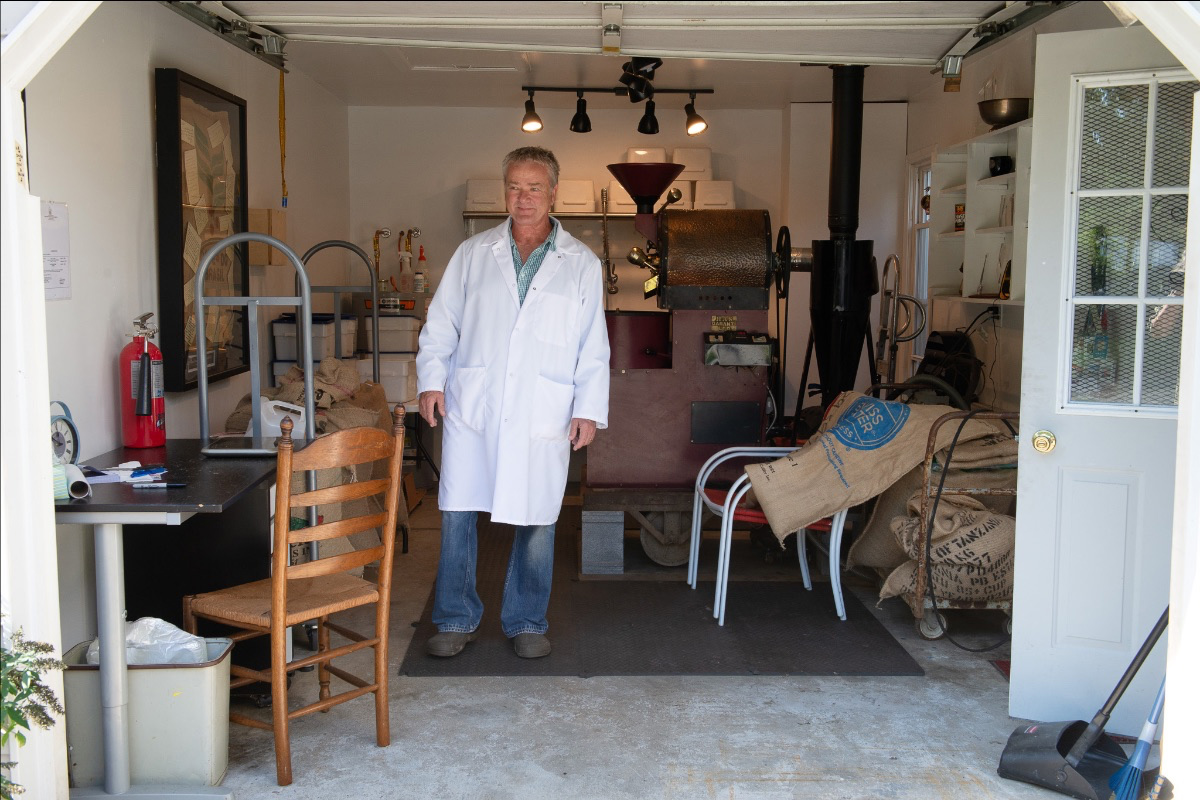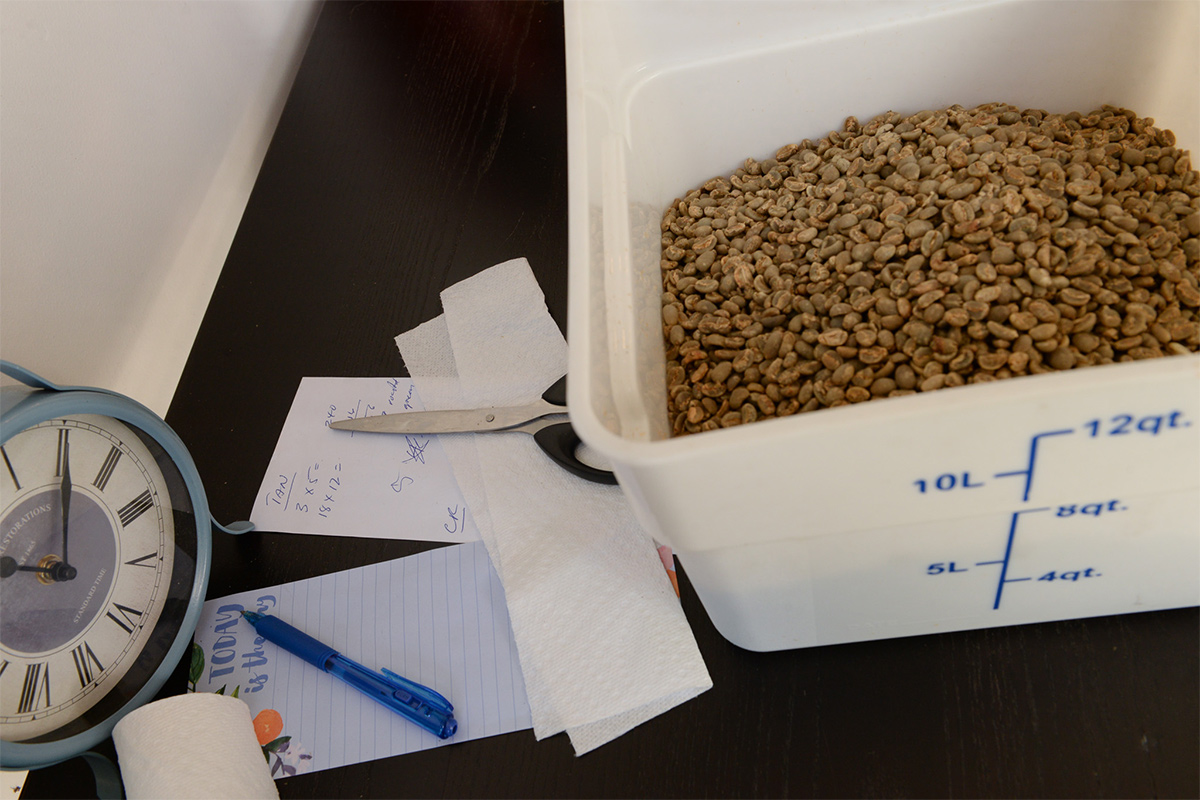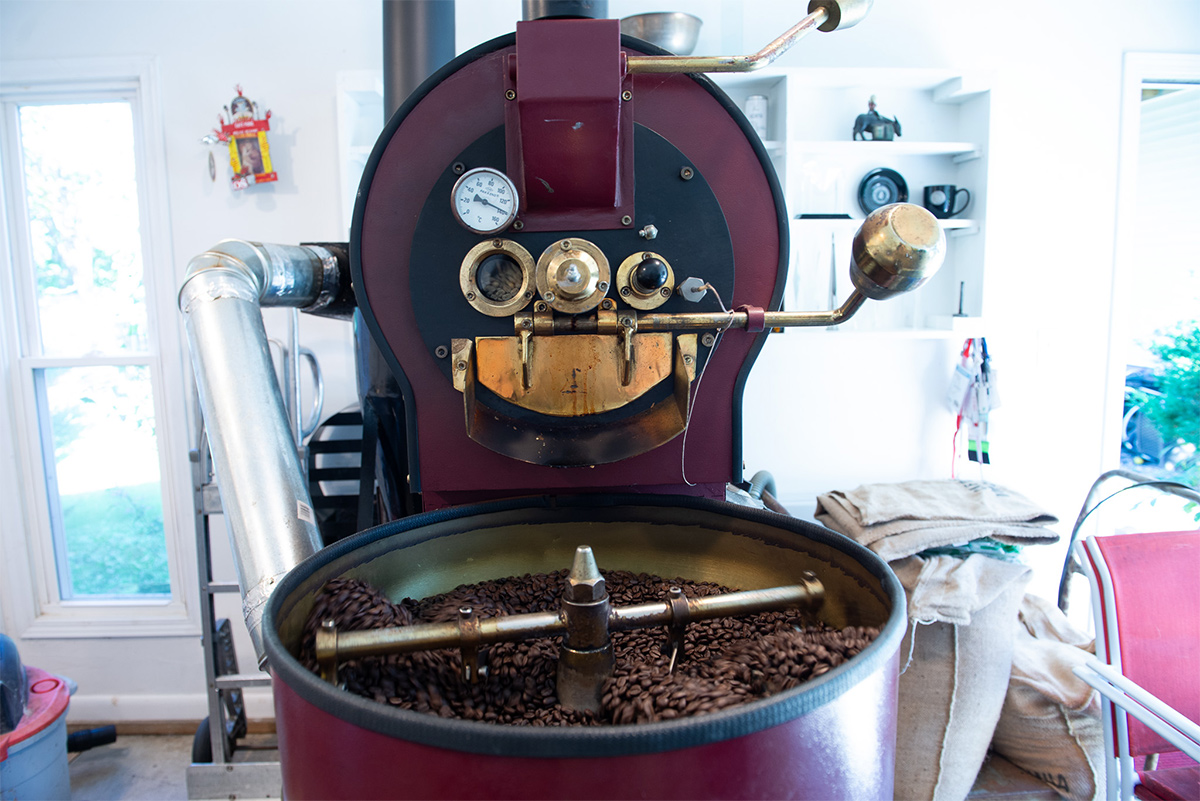 The 5-kilo Turkish roaster mounts on an old country apple cart and can travel if the opportunity presents itself to roast at neighboring businesses, markets, and beautiful outdoor venues where people can stop for a coffee and enjoy the process of roasting coffee at the same time.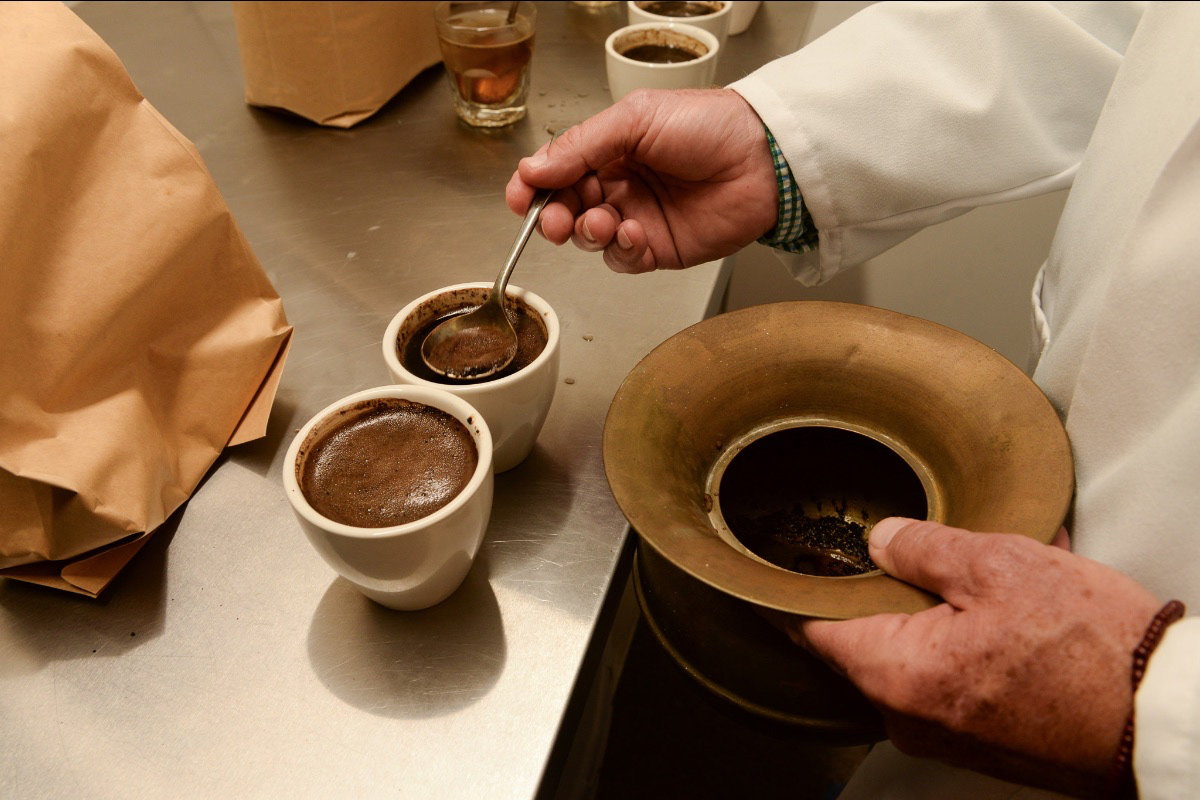 David and Jill love collaborating with their friends and neighbours in the Hudson Valley, while educating people on the different qualities of coffee from all over the world as well as the process of roasting. Clermont Coffee only uses single origin, super premium coffee grown by small producers that care for their land using sustainable agricultural practices.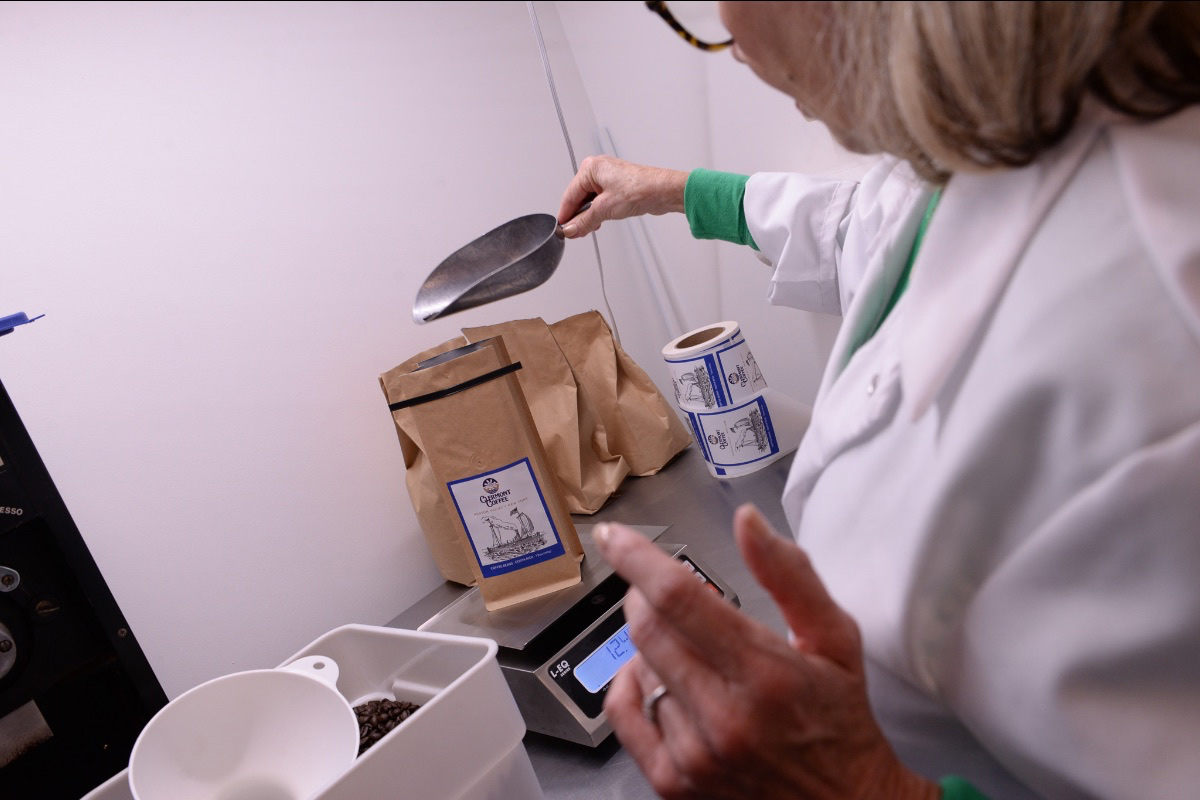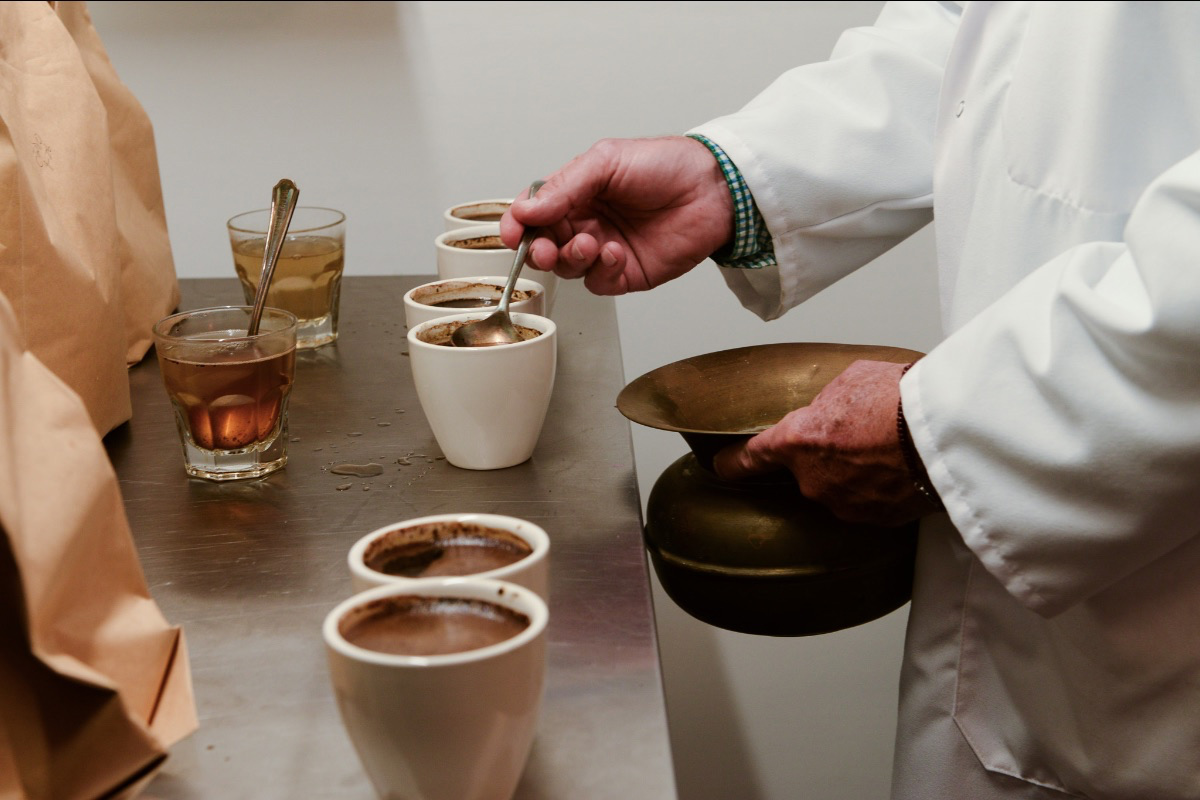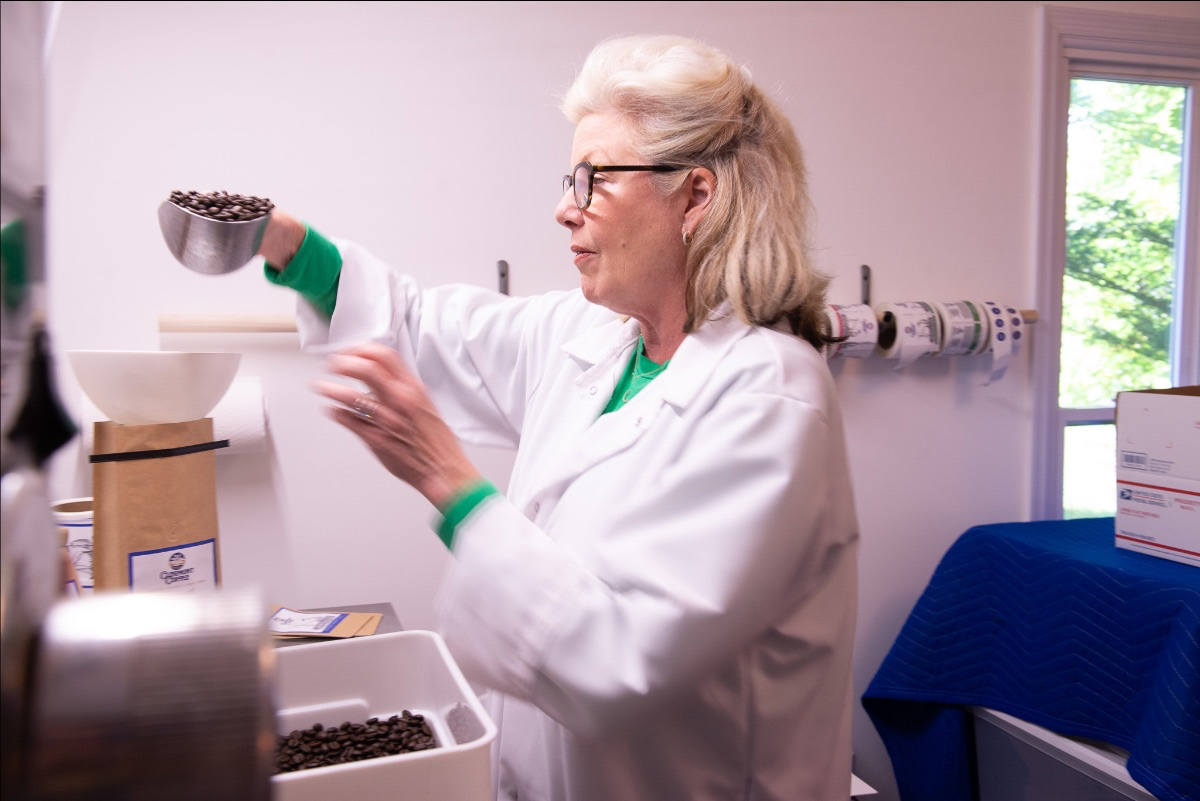 Clermont Coffee Roasting Company 
is a Hudson Valley, New York-based micro coffee,
roasting company, using only the finest gourmet
coffee beans sourced from around the world.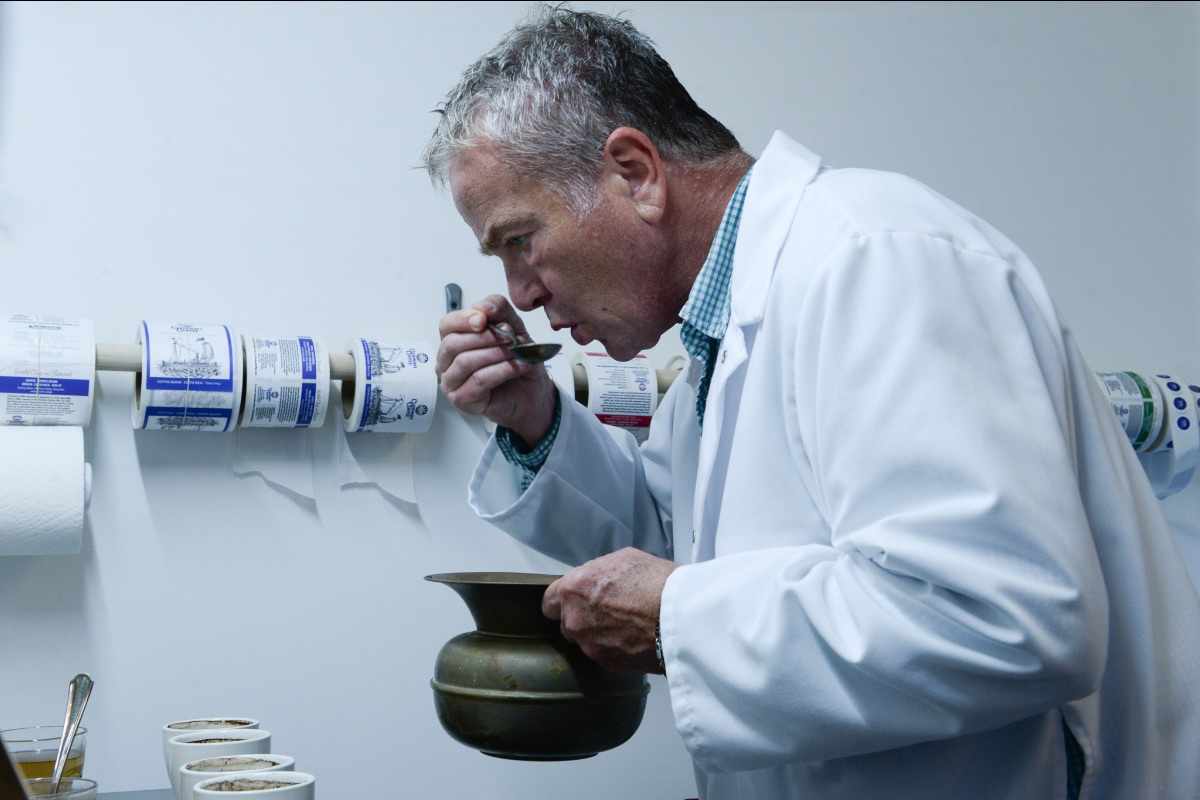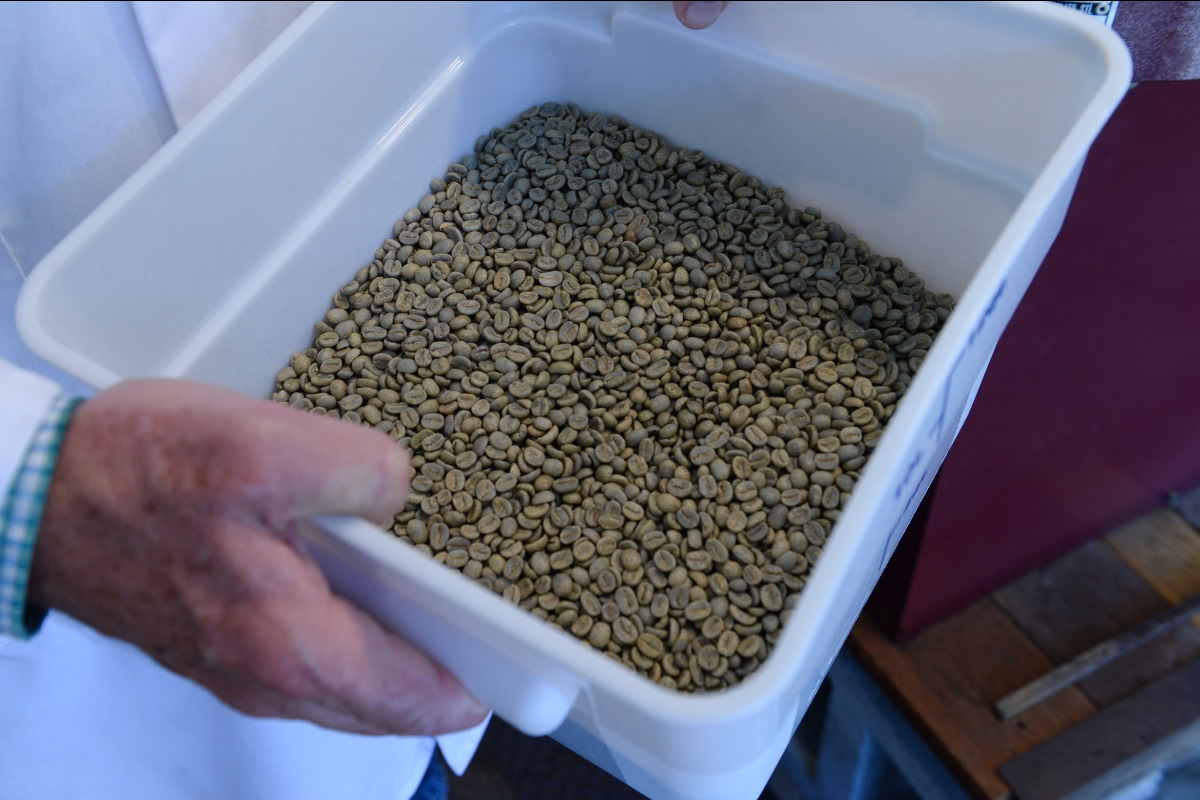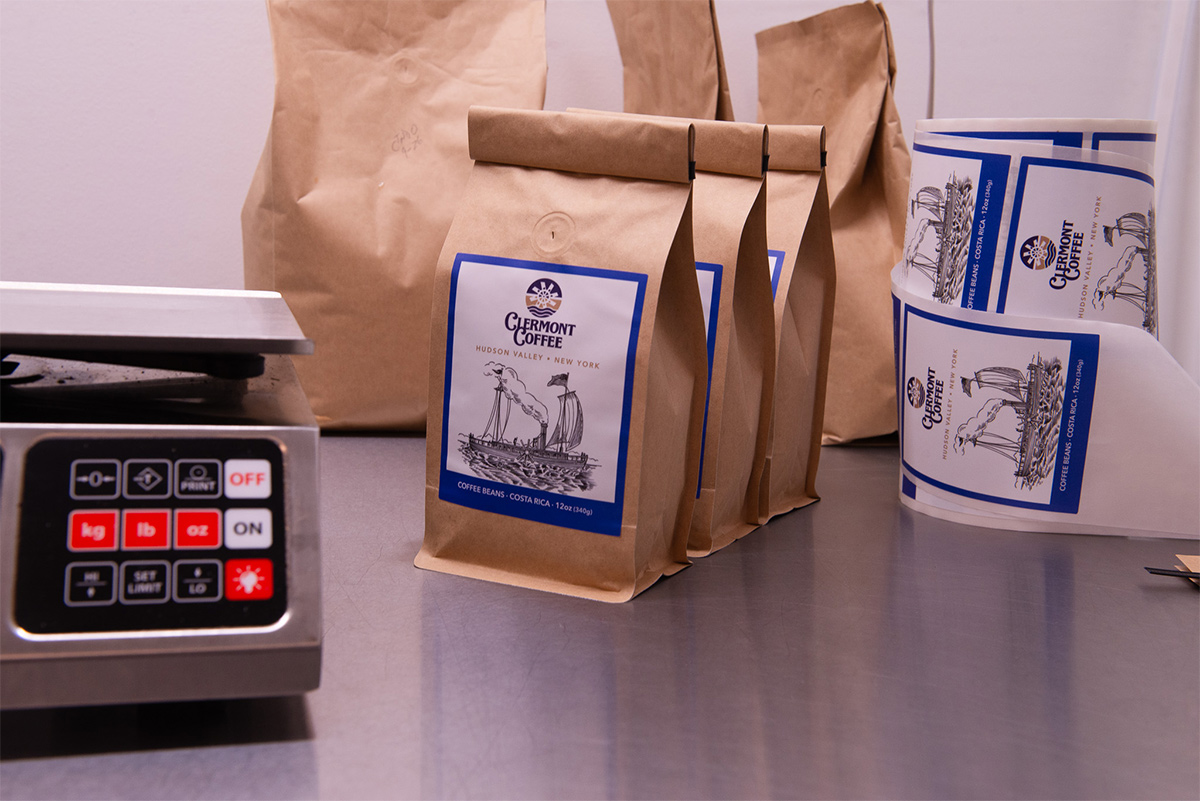 All of Clermont Coffee selections are 100% Arabica,
sourced from small producers or coops.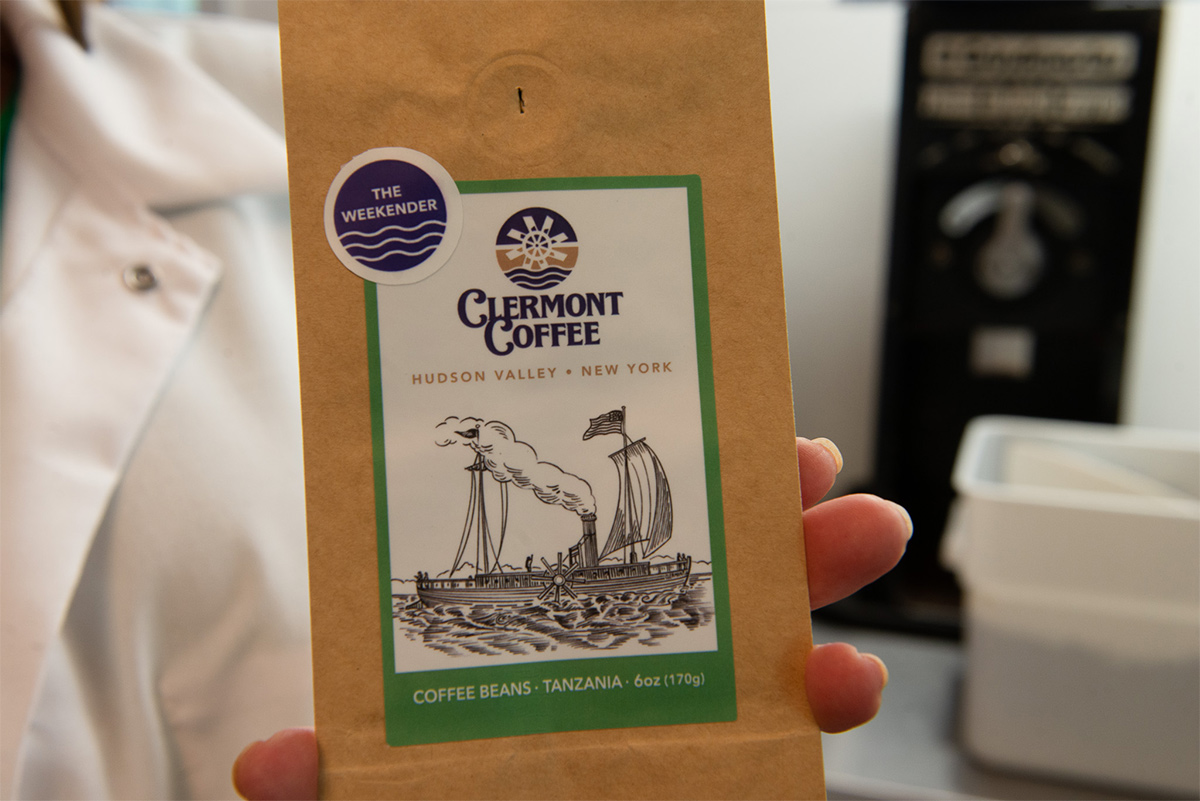 You can find Clermont Coffee always in stock at the Coop!